A couple of weeks ago I contacted
Napkin Doon
about helping him inch closer to finishing his Gypsy Queen set. I sent him a handful of set needs and he told me he'd be sending a Jed Lowrie GU. When I received the package I was excited to see that I got a lot more than a Jed Lowrie GU.
I don't have many Joe Morgan cards but I think I'll be picking up a few more this next year. Obviously in 'Stros uniforms only.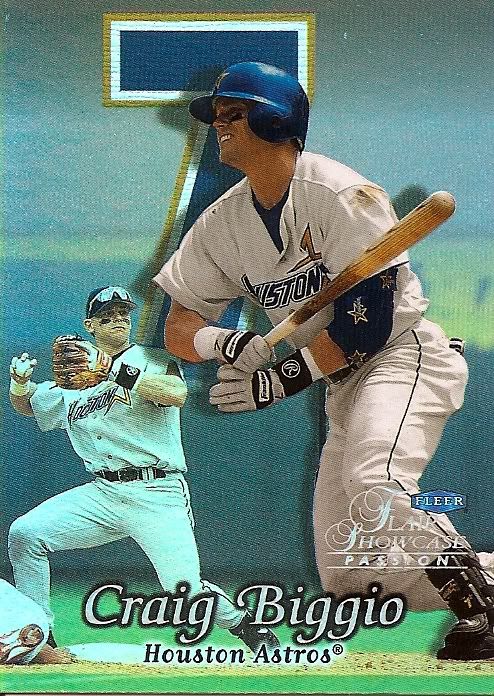 This Biggio card is so much more awesome in person. The scanner doesn't do it justice and I kind of want to track down the other versions too.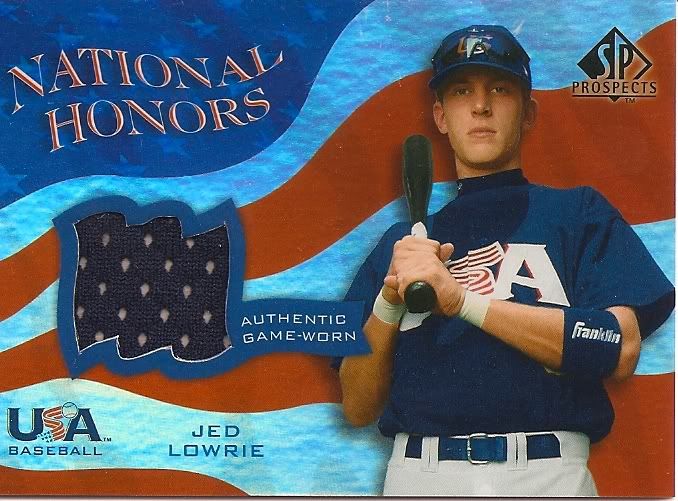 This was the only card I thought I'd be receiving and had that been the case I'd still be satisfied. Lowrie is a new acquisition for the Astros and I hope he makes himself at home here in Houston. I know we could use some help from him during this rebuilding phase.
Finally the card that put this trade WAY over the top...
Once again the scan doesn't do it justice but this card is beautiful. I have no experience with eTopps but this card makes me want to try it out. It's serial numbered and awesomely shiny.
I can't thank
Napkin Doon
enough for this awesome trade and I hope to complete many more trades with Nap in 2012. I hope everyone had a Merry Christmas with their families!!